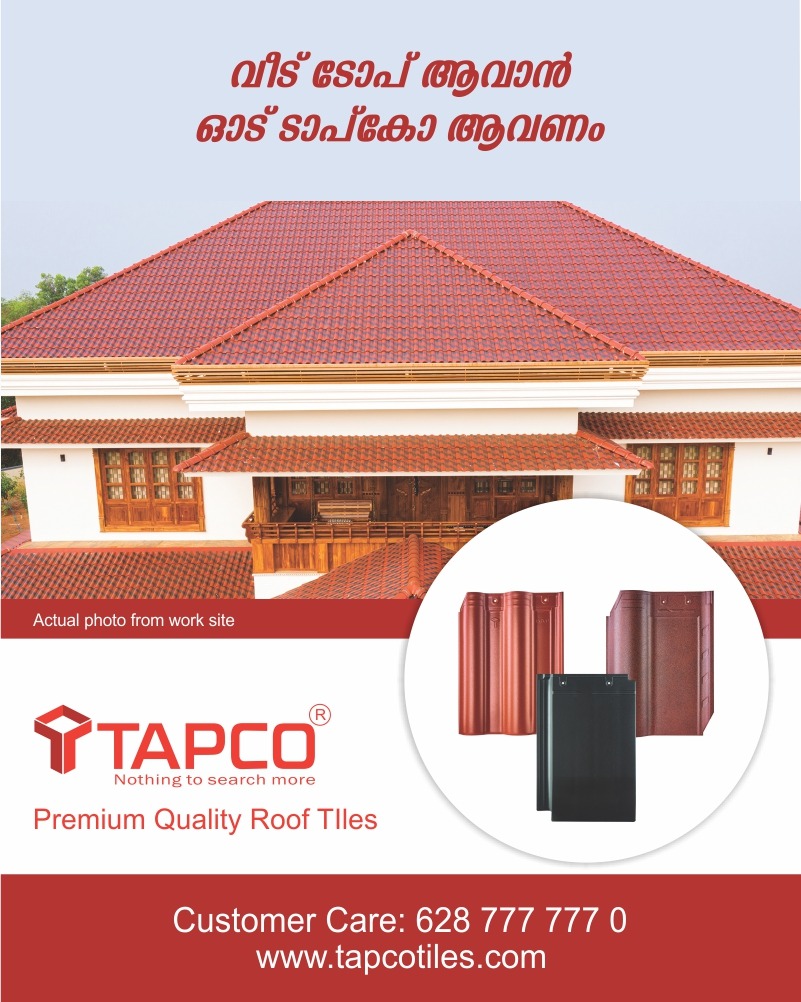 When choosing the best tile brand for your Kerala home, there are several factors that you should consider. You can make an informed decision and choose the best tile brands in Kerala for your home that meets your needs, style, and budget. The quality of the tiles is a critical factor. Look for a brand that produces high-quality tiles that are durable, long-lasting, and resistant to wear and tear. Tiles come in various designs, patterns, and colors. Choose a brand that offers a range of design options that fit your aesthetic preferences and the decor of your home. Different tile materials have different properties and benefits. For example, ceramic tiles are durable and easy to maintain, while natural stone tiles have a more rustic and earthy feel. Choose the material based on your needs and way of life. Tiles come in various sizes and shapes, including squares, rectangles, and hexagons. Consider the size and shape of the tiles you need, depending on the area of your home you are tiling. The cost of tiles can vary greatly depending on the brand, material, design, and quality. Set a budget and look for a brand that offers good quality tiles at a reasonable price.  Look for a brand that provides clear instructions and support for the installation process. This includes the use of the right adhesive, grout, and underlayment to ensure the tiles are properly installed and last for a long time. Finding the best floor tile dealers in Kerala will help you get a better home flooring experience. Consider the brand's reputation and track record in the industry. And look for reviews and feedback from other customers to get a sense of their experience with the brand.
When selecting tiles, it is important to consider their intended use, the material's durability, and its ability to resist stains, scratches, and water damage. It's also essential to ensure proper installation, using the appropriate type of adhesive, grout, and underlayment.
Best Tile Brands in Kerala
There are several reputable tile brands in Kerala that offer high-quality and durable tiles. The best tile brand often depends on personal preference, budget, and specific needs. Tapco tiles are one of the well-known tile brands in Kerala. Offer a wide range of tiles, including ceramic, floor, terracotta, and solar tiles, in various sizes, colors, and designs. Tapco tiles are known for their durability, quality, and affordable prices. We have a strong network of dealers and showrooms across Kerala, making it easy to find their products. We are also the best floor tile dealers in Kerala. Providing different kind of tiles like wall tiles, floor tiles, jaali tiles, ceramic roof tiles and also the best quality solar rooftiles in Kerala. In order for you to start using your new system right away, our team of skilled installers will handle every part of your installation with care and attention to detail.