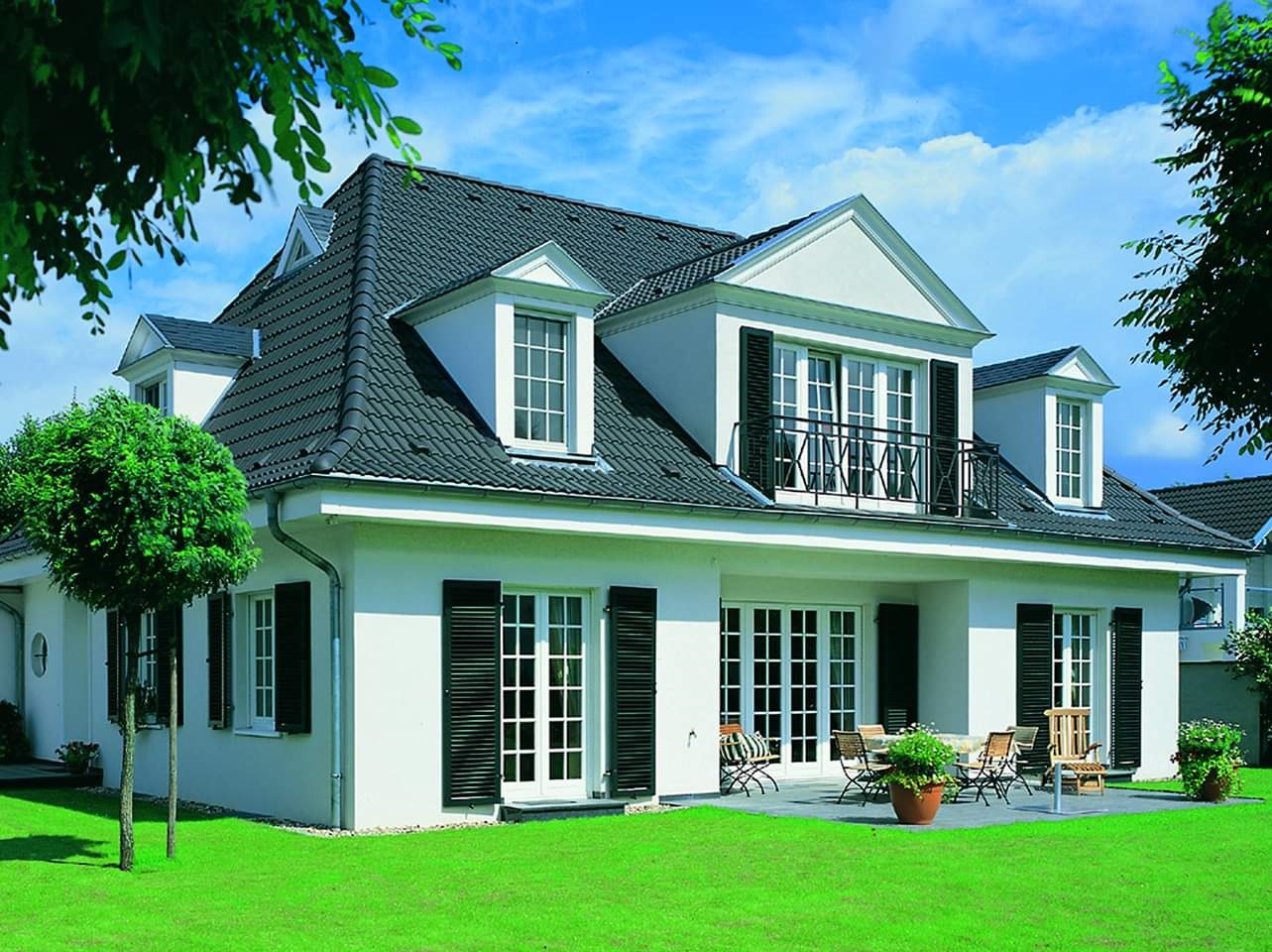 It is a fact that the clay roof tiles are used on most of the monumental architecture. The reason is mainly due to its beauty and the benefits of having the clay roof tiles are more. The clay roof tiles are one of the oldest and also one of the best roofing materials. Still, now it is widely used. A good quality roof tile will add beauty to the house.
Of course, all of requiring a building material that will be lasting for many years and should be of less maintenance. The Tapco roof tiles provide the best clay roof tiles in Kerala. The Tapco roof tiles are the best roof tiles because of its excellent quality and durability.
The clay roof tiles may be easily destroyed by faulty designs, due to work or with the interference of certain materials. We have to take sufficient measures to prevent the fault in roof tiles and make it ready for becoming a long-lasting building material to exist for generations. The essential requirement for getting a durable clay roof tile are: –
– The material of the roof tile- The material of the product plays a significant role. All the clay roof tiles available in the market are not of same or sound quality. You can also see that many roof tiles had only a short time of life after installation. The important thing is that the material of the roof tile should always match the climatic conditions of that particular area. The Tapco roof tiles are the best-suited roof tiles for the climate in Kerala. It has a proven performance of its sound quality through the years.
– It should be well attached- The clay roof tiles should be well attached to the roof deck. As this will prevent uplift and chattering sounds. Keep the right kinds of nose clips that will restrain the front of the roof tiles. Copper or stainless-steel nails which are corrosion resistant are used.
– The waterproofing membrane- The clay roof tiles are expected to shed water upon them. This happens when there is rain or something and the water flows over the lay roof tile. Thus, it is a necessary factor to have a waterproofing membrane. This will prevent the water leakage in the clay roof tiles.
– The gutters and flashings on the roof- The flashing products of clay roof tiles must be made from good quality copper or stainless steel than using aluminum or any galvanized metal.
The excellent clay roof tiles of Tapco are widely used in the areas of Thrissur and Palakkad. The Tapco roof tiles are now the best clay roof tile company in Thrissur.
---